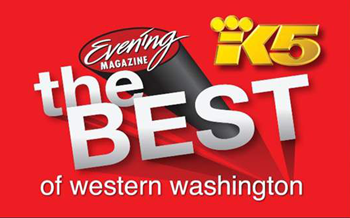 Take a second and cast a vote for Ask an Atheist in this year's Best of Western Washington contest! The businesses, people and organizations that win these things get a lot of positive local attention, which make keeping our show on the air even easier so that we can bring you restaurant quality blasphemy every week.
Currently, as a write-in option on "Best Local Podcast", we're in 9th Place, so winning is not out of the question! Follow this link and cast your write-in vote for our program. Evening Magazine, the local television show that hosts this annual contest will put a huge media spotlight on our little show if we pull off this surprise upset. Our winning is good for the show, good for local and regional atheism and good for atheist media visibility!
Thank you for all the support you've given our show in its first year and for the support you continue to give it! It only takes a moment and the impact for Ask an Atheist could be tremendous.
Also, it would really make the local fundamentalists angry if you did.