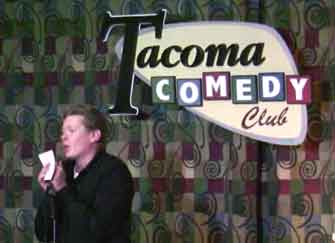 Today, we emailed everyone who donated a link to an exclusive recording of our comedy benefit show held earlier this month.   If you've donated to us, check your email for the link.    If you have donated but haven't received a link, please contact us and we'll get it straightened away as soon as possible.
If you haven't donated, please consider it!  You too will receive a link to this exclusive content!
Thanks a bunch, and there will be more to come!