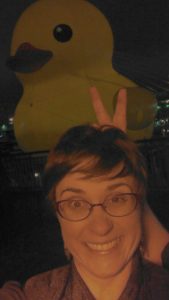 Sam, Dave, and Tyson delve into fundamentalist child-abusing money launderers, the toning down of rhetoric among Southern Baptists/washed-up rockers/family restaurants/Mac'n'Cheese, and what to do with a president who doesn't care about people with AIDS.  Or anyone.
News
Feedback
What to do when your non religious spouse is still a believer of [BS] other than religion? Like fake medicine/cures… or anything else that is already shown not to be the case.
Matthew from Florida via Facebook

Ketchup on scrambled eggs: gross or disgusting?
Randy from Massachusetts

Sam is correct [that] we pronounce buoying as "boying". Also I think the plural of Lord Buckethead is 'Lords Buckethead' […] like "attorneys general."

Dean from the U.K. via Facebook