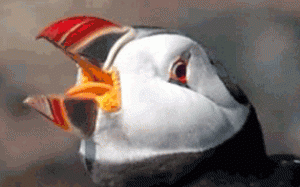 Ask an Atheist takes a bold step into the late 1990s: we now include advertising on our website.
However, unlike other websites in this Google-infested day and age, all of our ads are for groups and organizations which support Ask an Atheist! So don't expect advertising for magnetic golfing bracelets that have been placed in ionized bacon grease…
…unless they're willing to advertise with us!