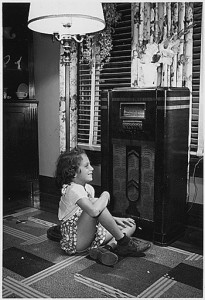 We want to thank all of the kind folks on Facebook and Reddit who've been forwarding our articles around the interwebs for the past week. We're proud and excited to see that people are interested in the sort of content we provide, but did you know that Ask an Atheist is also a radio show?
Beginning as a public access television show in June of 2010,  Ask an Atheist made the leap to commercial radio in January on KLAY 1180 AM in Lakewood/Tacoma, Washington. If you like the articles we post on our site, please do check out the episodes of our radio show, available here.
We've covered a wide range of topics concerning atheism, skeptical inquiry, and the separation of church and state. Everything from Gay Rights, Open-Mindedness and Gullbility, Pascal's Wager, "Being an Atheist Parent,  Anti-Vaccine Fearmongering, Christian Apologetics, discussed How Difficult it Can Be to Leave Religion,  Psychic Powers, the Satanic Panic of the 1980s,  Christian Privilege,  Atheist Involvement in Politics, challenged the misconception that Atheism is a religion, and we've even discussed what it would take to change an atheist's mind.
If you want to listen to us live, we air live on Sundays 3-4 pm PST on KLAY 1180 AM. If you're out of radio range, we stream live through this site during air times.
If you want to call in to our program, the phone number is (206) 420 – 0997 during airtimes. When we're not on the air, it's a voicemail line.
Thanks for all of the interest in our show!