It is HERE!
It's that time again, folks!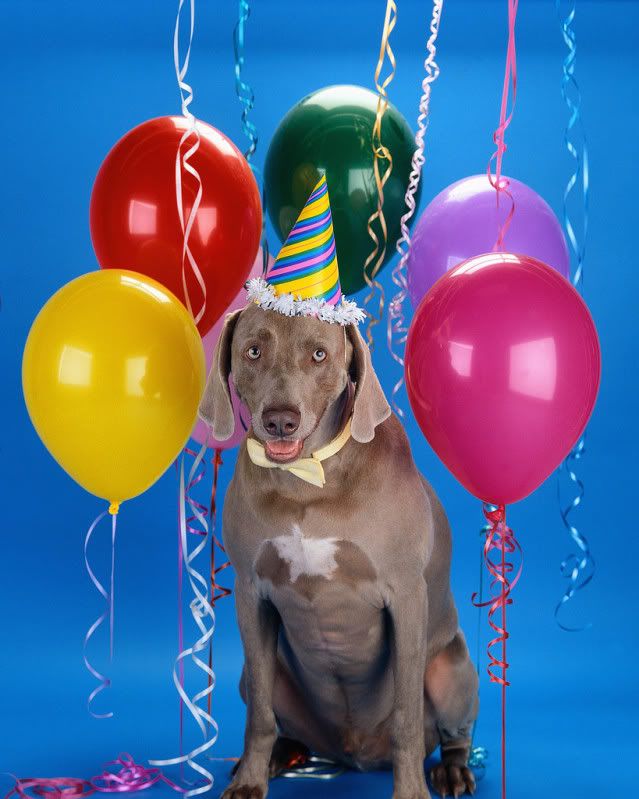 We need to pay the bills to keep our godless heathen voices in the media, and to that end, we're announcing our second BlogTV 24-hour marathon event. That's right, we're going to deprive ourselves of sleep from noon on Friday, September 2nd, until noon on Saturday, September 3rd in an attempt to entertain you, answer questions, interact with our listeners, debate, discuss and drink ourselves stupid on Sam's homemade brew.
It's like being invited to the cool kids' party, except instead of cool kids, it's the cast and crew and friends of Ask an Atheist! Come join us as we host our next BlogTV event! Even if you're thousands of miles away, you can participate in this one!
For locals, we will be meeting up at Sam's office, contact him for details. Drink list to follow.
For those of you who can't make it in person, join us on BlogTV as we take questions from the audience, and slowly entertain you to our deaths over a non-stop period of 24 hours.
Contribute your time, enthusiasm and/or money to help Ask an Atheist continue on the air and on the Internet!