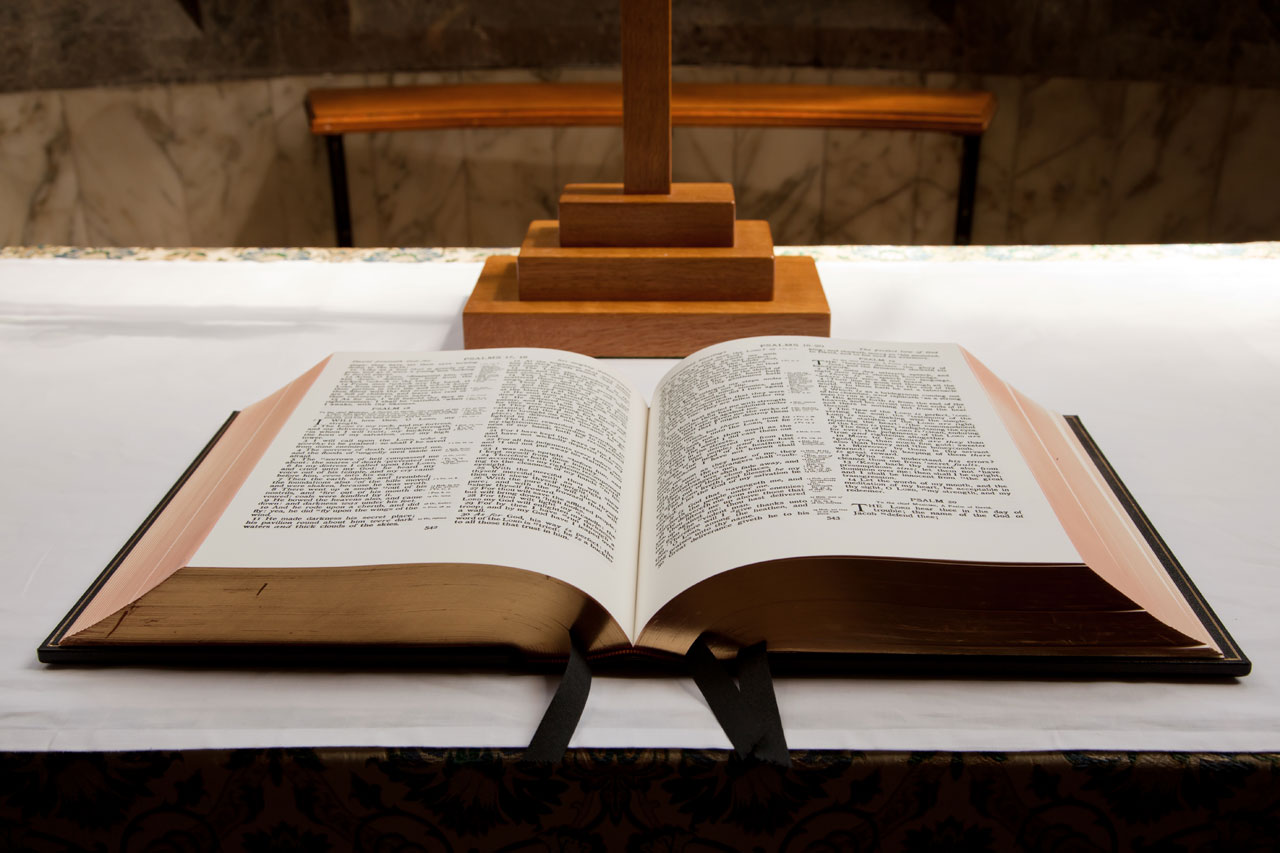 In this week's look at the funny, the scary and just plain weird passages in humanity's holy text, is a return to the Bible and its skewed sense of decency. This passage this week comes from Genesis 19: 1-8, New International Version.
But first a little context. In this story, God is pissed at his creation. Again. And when God is pissed at his people, it means he's going to pull his favorite trick out of the bag:  mass killing.
We're still in just the first book of the Bible and this will be the second time, he's murdered everyone except for one family. At least this time, he's only killing all of the people in two cities. I guess he's….learning?
Either way, he's doing the same thing that he did with Noah a bit earlier, save one family and kill the rest. So he sent a couple of angels to evacuate Lot and his family, so he can nuke the site from orbit:
1 The two angels arrived at Sodom in the evening, and Lot was sitting in the gateway of the city. When he saw them, he got up to meet them and bowed down with his face to the ground. 2"My lords," he said, "please turn aside to your servant's house. You can wash your feet and spend the night and then go on your way early in the morning."

   "No," they answered, "we will spend the night in the square."

 3 But he insisted so strongly that they did go with him and entered his house. He prepared a meal for them, baking bread without yeast, and they ate. 4 Before they had gone to bed, all the men from every part of the city of Sodom—both young and old—surrounded the house. 5 They called to Lot, "Where are the men who came to you tonight? Bring them out to us so that we can have sex with them."

 6 Lot went outside to meet them and shut the door behind him 7 and said, "No, my friends. Don't do this wicked thing. 8 Look, I have two daughters who have never slept with a man. Let me bring them out to you, and you can do what you like with them. But don't do anything to these men, for they have come under the protection of my roof."
So faced with a mob looking to rape his angels, Lot does the only sensible thing: try to placate them by handing his daughters over as replacement rape victims. Lot is the good guy in this story, by the way.
Don't worry, I suppose Lot's daughters get the last laugh later in the chapter when they get their father drunk and both rape him.
Wait. What?!
If you have a passage of holy scripture that you find funny, scary or just plain weird, send it our way. Whether it's from the Bible, the Qur'an, the Bhagavad Gita, the Book of Mormon, or even Dianetics, click on the big, red, shiny button at the top of the page and we may even read it on the show!