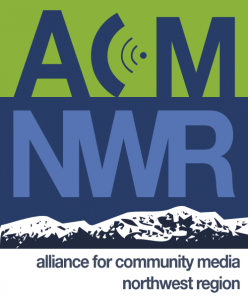 Join Becky and Sam this weekend in Gresham, OR at the Alliance for Community Media, Northwest Region's conference entitled "Local Connections: It's all Community Media". We'll be heading up a workshop called "Making Media for Multiple Platforms" on Saturday at 2:00 PM.    In this workshop, we'll be going behind the scenes at Ask an Atheist, and discussing how the show is put together from a technical perspective, soup to nuts, with a focus on open source software and the importance of DIY.    We hope to see you there!
If you're in the Gresham/Portland/Vancouver, WA area and would like to hang out with us, drop us a line in email or on Facebook.   Chances are we'll be at the McMenamin's Edgefield, as the conference is taking place there.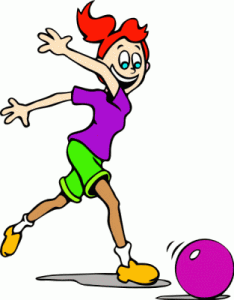 Sunday after the show, we'll be back in Tacoma, and we'll be bowling!   Join us at Tower Lanes, 6263 6th Ave in Tacoma.   There is food, there is drinks, there is mini-golf, there is bowling, and unlike a lot of our post-show get togethers, this one is all ages!
We're getting together with our community organization friends the Humanists of Washington, the Auburn Freethought Society, and Tacoma Atheists!
And hey, let us know you're coming this time!   You can sign up at Meetup, or on Facebook.   These days, our events are much better attended than the Internet suggests.   I blame the reptoids.