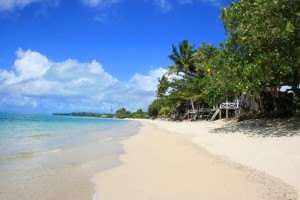 Ask an Atheist has been producing content, week after week, without a break, since 2010.    So we're taking a break, but you'll still get your shows every week.
2014 was a very productive and transformative year for us, and we could use a break.
That said, we're committed to bringing new content, so while we may be on a break, Ask an Atheist itself won't be.   New content will be posted every week, as usual.  We've got some exciting episodes that were a lot of fun, and we can't wait to share them with you.
In the background, we're going to be taking a breather.   We'll be back, live, on March 29th.
See you then!