Alright, maybe the cake is a lie.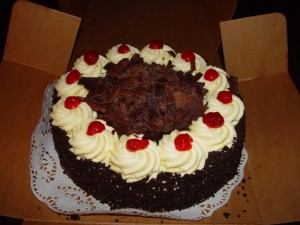 As we've previously mentioned on today's show and on our Facebook page, Ask an Atheist now has a web forum!
It's the place to discuss and debate not only the newest — or oldest episodes — of our radio show, but a place to interact with Ask an Atheist cast and crew, and to start and join conversations on topics we don't always find the time to cover on our program.
Sign up now and you'll be able to brag to all of the uncool people years from now that you were a member of the forum before we sold out and went all corporate.