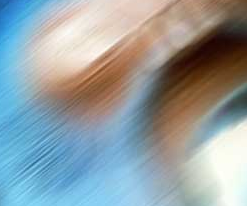 Hey folks!
I've been working on a new podcast delivery system for Ask an Atheist! But this time, rather than trying to push untested code onto the Ask an Atheist servers, I've created a very short-term side podcast called "Exasperated!"
I've had a couple posts up for a few weeks, but I thought I'd let the kind folks on our website know that we're spending the next three days posting a conversation Becky, Mike and myself had about some terribly geeky things.
If you're interested in listening to the producers of this show talk about things other than atheism for a while, head on over to this post and start listening!   It'll help the show, and it may even be interesting!