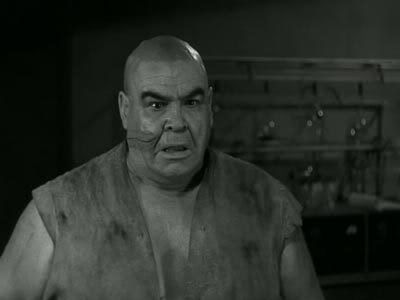 After a solid twenty-four hours of our second BlogTV fundraising event, the cast and crew of Ask an Atheist is exhausted. We're going to crash now.
But first, we want to thank everyone who participated in our second online fundraiser, especially those who made generous contributions which will help keep our show on the air! Special thanks to friend of the show, Scott Imbeau who was our biggest contributor.
In total, we raised over $1,200, but it's not too late to send in contributions of your own. If you like the programming you get from Ask an Atheist, consider sending us a few bucks.
Religious media in this country is ubiquitous. Throw a rock in any direction and you'll hit a glut of religious television stations, religious websites, religious bookstores, religious magazines, religious radio stations, religious cable networks…and you'd have to search rather hard to find the other 16-20% of Americans without religion get any representation in the media.
As one of the very few shows on commercial radio with an atheistic point of view, our success means that the god-botherers won't have a total media monopoly on the topics of religion, belief and skepticism. We like to think ourselves as a pebble on the other side of the scales of the public debate.
If you think that having a media voice for skeptical inquiry, freethought and reason is important, make a contribution to our homespun little blasphemous radio show and help make our proverbial pebble bigger.
Or something like that. Now, to sleep. Sleeeeeeep…