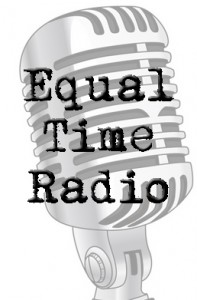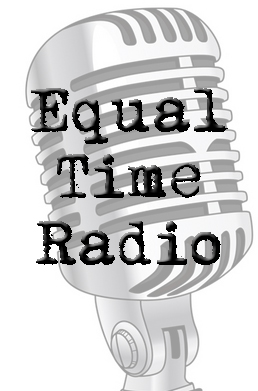 In promotion of this Friday's benefit show supporting Ask an Atheist, Sam will be on the local political talk show "Equal Time Radio," which also airs on KLAY 1180 AM here in Tacoma, Fridays at noon.
In addition to raising awareness and money for Ask an Atheist, Sam will likely talk a little bit about something he doesn't mention on Ask an Atheist proper– politics.
If you're not in the Tacoma area and want to hear the show, you can check out the audio stream at the KLAY website.